Used Mercedes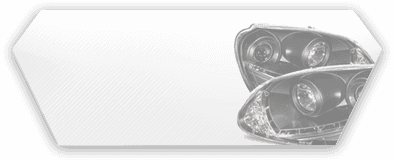 Complimentary Roadside Assistance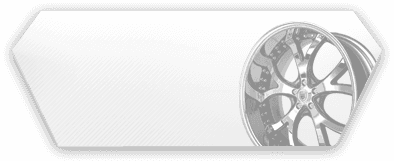 Fewer than 75,000 miles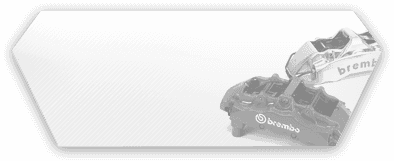 All vehicles six years old or younger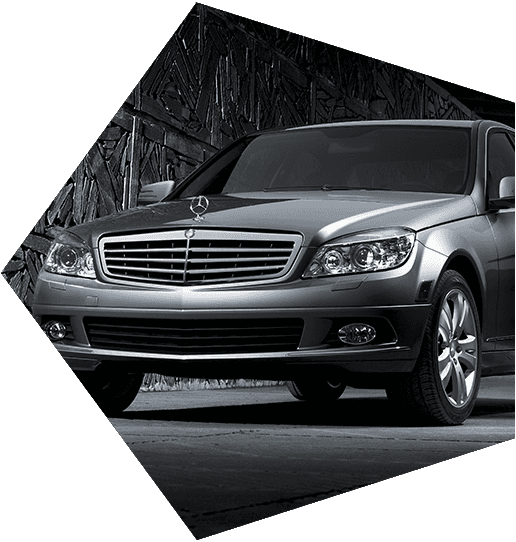 Should I buy a new or used Mercedes-Benz?
This really depends on your lifestyle and specific needs. When deciding to buy either a new or pre-owned vehicle it's important to consider your options and decide what best fits you and your budget.
Certified Pre-Owned Mercedes-Benz vehicles are increasingly popular with car buyers who want to own a quality luxury vehicle for the fraction of the cost of a new car. Certified Pre-owned Mercedes-Benz models are in superb condition and are evaluated by a team of technicians to ensure quality. Certified Pre-Owned cars also are backed by an unlimited mileage, one-year warranty.
Of course, there's nothing like that new-car smell or the euphoric knowledge that you're the first person to own this brand-new Mercedes-Benz.
Our knowledgeable sales staff can help you decide if a new or pre-owned vehicle is right for you.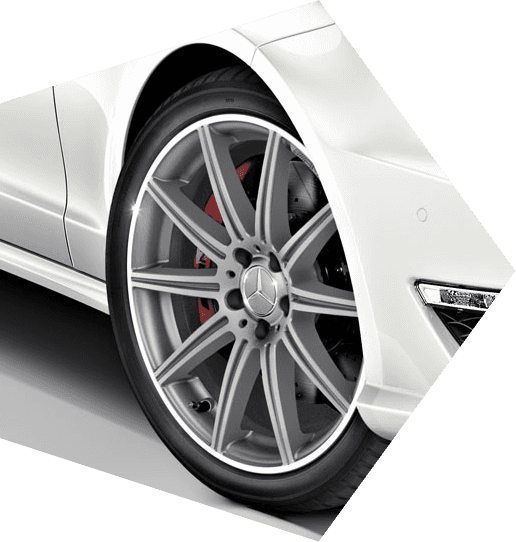 Can you guarantee that my pre-owned car will be in great shape?
Absolutely. We certify our pre-owned vehicles and give them a thorough inspection before they're ready to be sold. They are six years old or younger and have fewer than 75,000 miles on the odometer.
All certified pre-owned Mercedes-Benz vehicles must meet the following standards:
Pre-Road Test and Engine Compartment Check – Oil and fluid level controls are inspected.
System Condition and Engine Component Check – Analysis of engine to check engine mounts, V-belts and plus other engine components.
Electrical System and Function Test – Testing of headlights, fuses, radio components, seat-belts, seats, and windows.
Undercarriage/Drive Train Check – Brakes, wheels, tires, steering, suspension and drive shaft is thoroughly examined.
Road Test – Our expert staff conducts a first-hand test drive to check vibration, noise, shift-lock operations, instruments and other factors.
Appearance – All certified pre-owned Mercedes-Benz vehicles are in good condition.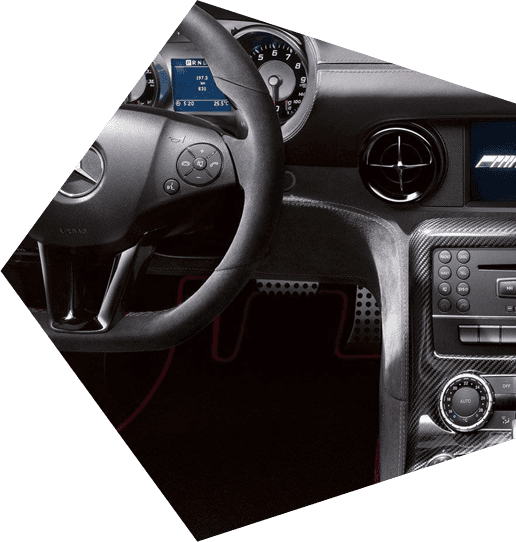 Can you help me find the model and color I want?
Our certified sales team is here to help you find what you're looking for even if that means special-ordering the vehicle. Special orders take a little extra time. But if you are willing to wait, special order can ensure that you get exactly what you want.
The dealership network in the US also works together to locate and ship vehicles to interested car buyers. A full inventory of Certified Pre-Owned Mercedes-Benz vehicles is available online. You can select the model, color and model year. You can browse inventory near you or search for what is available around the country.
Mercedes-Benz of Baton Rouge

I knew I was getting a great car. My experience couldn't have been better.

Alex M.

Mercedes-Benz of Baton Rouge

I was looking for a CPO and was able to find exactly what I wanted. Thanks for your help!

Jennifer T.