Mercedes-Benz SUV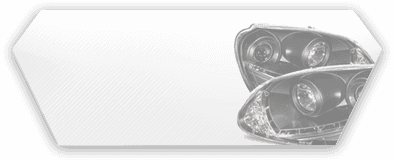 Incredible performance—
the kind Mercedes-Benz is known for.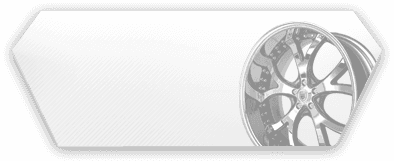 Cutting-edge safety features.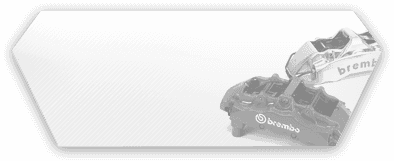 An unparalleled experience of comfort and class.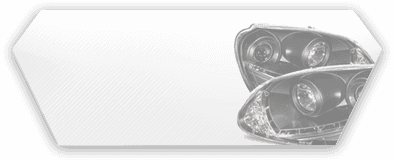 The right price for the high degree of value drivers receive.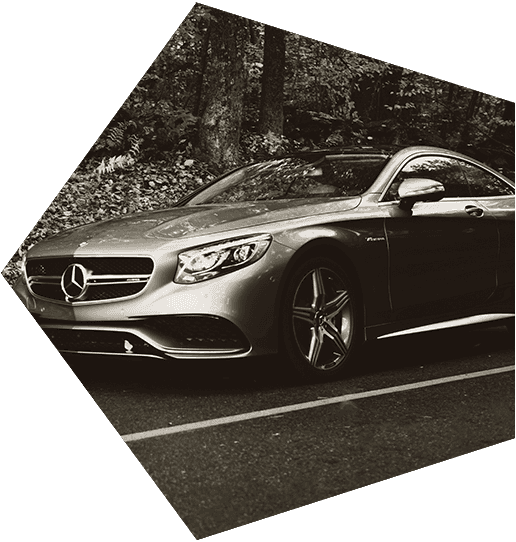 How much is a Mercedes-Benz SUV?
A brand-new Mercedes-Benz SUV ranges in price from $39,150 to $108,840. You'll find these prices similar to other vehicles in the luxury SUV market
Much depends on the make, model, and options you choose. However, it's important to understand Mercedes-Benz SUV base models come with many of the same features that other brands charge extra for, even if they sell the car as a "fully loaded" vehicle.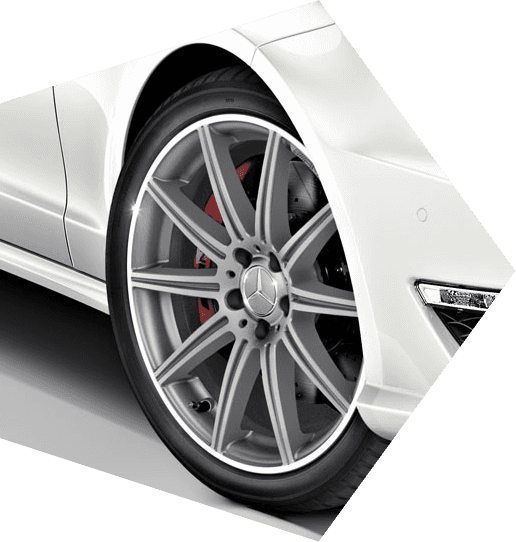 How does a Mercedes-Benz SUV compare to other luxury SUVs?
There are a vast array of luxury SUVs on the market, but Mercedes-Benz tends to blow other, comparable SUVs out of the water.
For example, consider the Lexus RX SUV vs. the Mercedes-Benz GLC SUV. First, despite the incredible quality of the engine the Lexus is nevertheless more expensive at $43,020. The GLC SUV is $39,150. The GLC goes from 0 to 60 in 6.3 seconds, compared to the Lexus which does the same in a slower 7.7 seconds.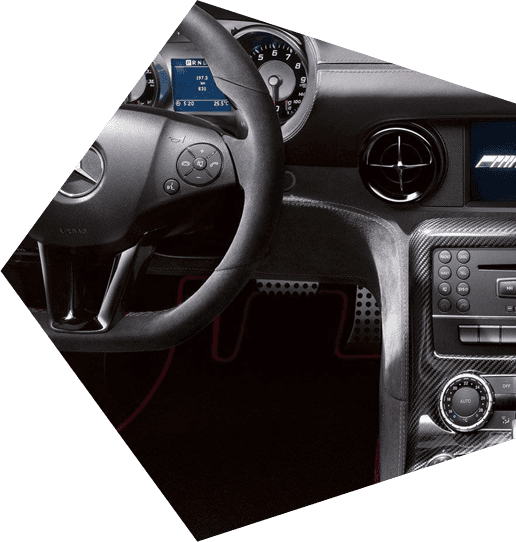 What are the top Mercedes-Benz SUV models?
The best model changes for everyone. You should always consider the factors which are most important to you, including the SUV's performance, safety features, comfort features, accessories, and warranty. It's also important to get yourself into a vehicle that's financially comfortable for you as well.
However, if you're looking for an incredible SUV with all the bells and whistles, then you'd do well to consider the Mercedes-Benz AMG® GLE 63 S. With its handcrafted AMG® 5.5L V8 bit turbo engine and its luxuriously crafted cabin, it will definitely deliver a driving experience you can be proud of.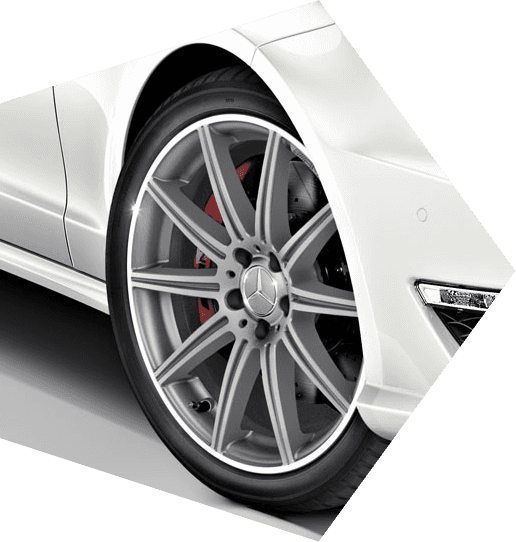 Have any Mercedes-Benz SUVs won awards?
Yes. The GLC SUV has won the 2017 Motor Trend SUV of the year award. The starting MSRP on this vehicle is $39,150, making it a great choice for those who are on the lookout for incredible value to go with their incredible vehicle.
Mercedes-Benz of Baton Rouge

The most pleasurable driving experience I've ever had.

I love my new SUV!

I honestly wasn't too excited to get an SUV, but the size of my family demands it. That was until I got my GLC SUV. The driving experience is just so silky smooth. It feels like being wrapped in luxury and it's actually fun to go places. A good thing, since I'm in the car literally all the time!

Anne W.

Mercedes-Benz of Baton Rouge

Mercedes-Benz has never let me down.

My SUV does not disappoint.

I've been a lifelong Mercedes-Benz fan, but I'm especially happy with my Mercedes-Benz SUV.

Harry G.